Dear guests,
A.N. Bakulev Center provides for fee comfortable rooms for temporary accommodation in its own hotel complex, which consists of two units.
The hotels can accommodate:
patients from other cities or countries during the period of outpatient examination, rehabilitation and waiting for hospitalization to the Center, as well as their accompanying relatives
specialists who arrived for internships, training, congresses, conferences and business trips from regional centers for cardiovascular surgery, institutes and medical institutions.
Information for our guests:
The hotel rooms are cozy and bright, equipped with everything you need
Hotels opening hours - 24/7
Check-out time – 12:00 p.m., check-in time 2:00 p.m.
No booking in advance, check-in if the room is available
Guests registration is carried out by their passportsу
Payment: cash / cards
Meals are not provided. Equipped dining room: kettle, fridge, microwave
In the rooms: bathroom, LCD TV, in some rooms - mini fridge
Smoking in the building and at A.N. Bakulev Center premises is forbidden
HOTEL AT LENINSKY PROSPEKT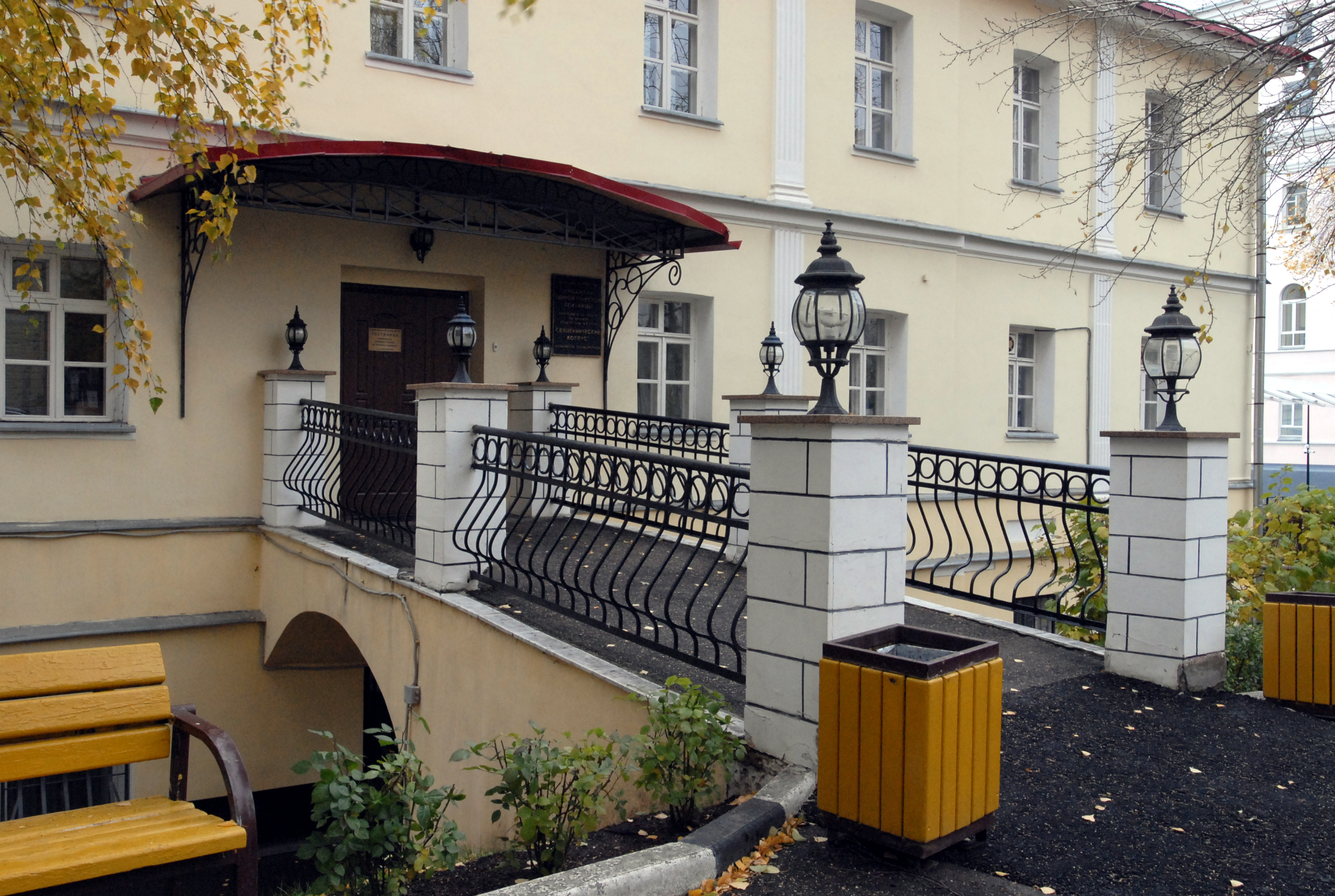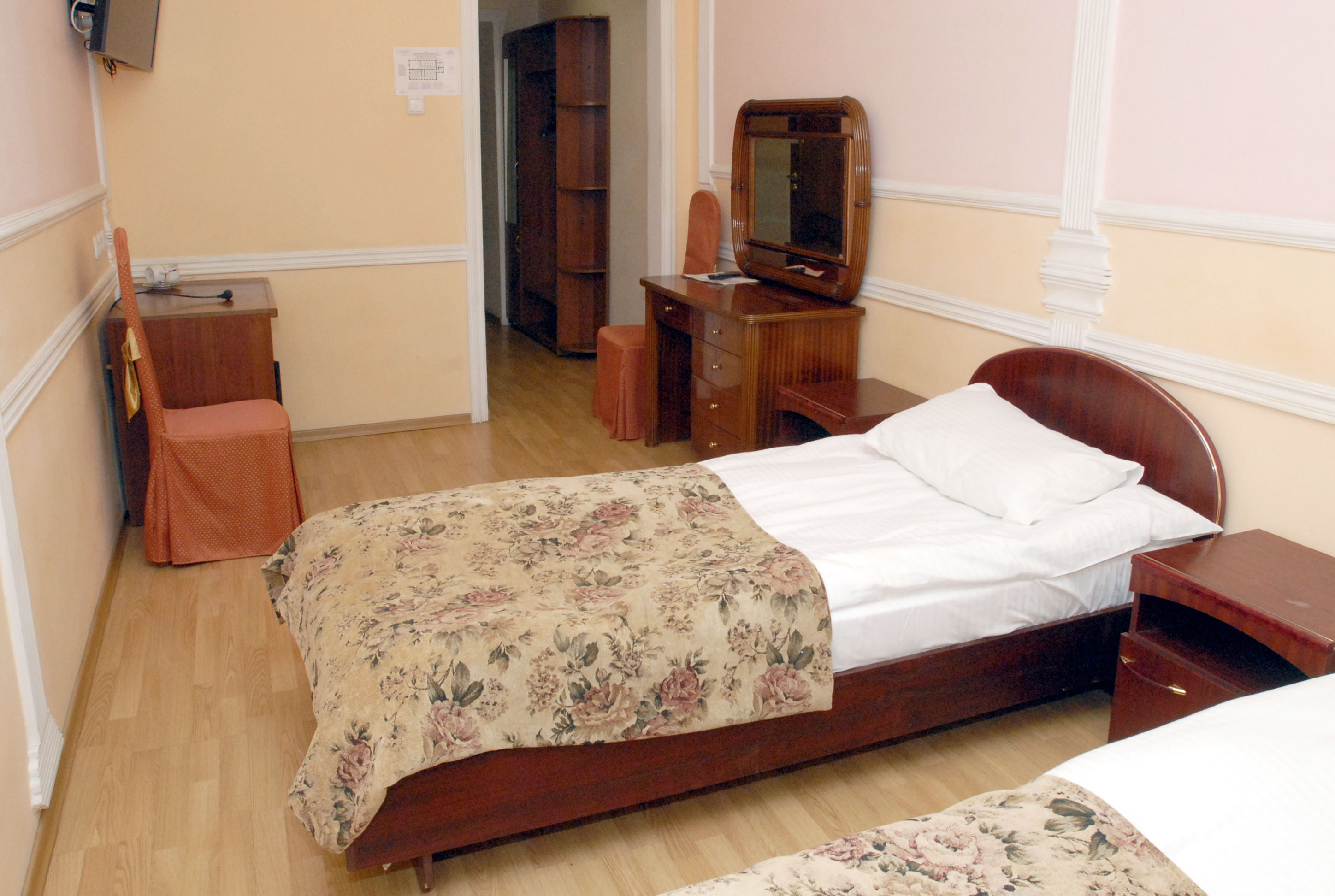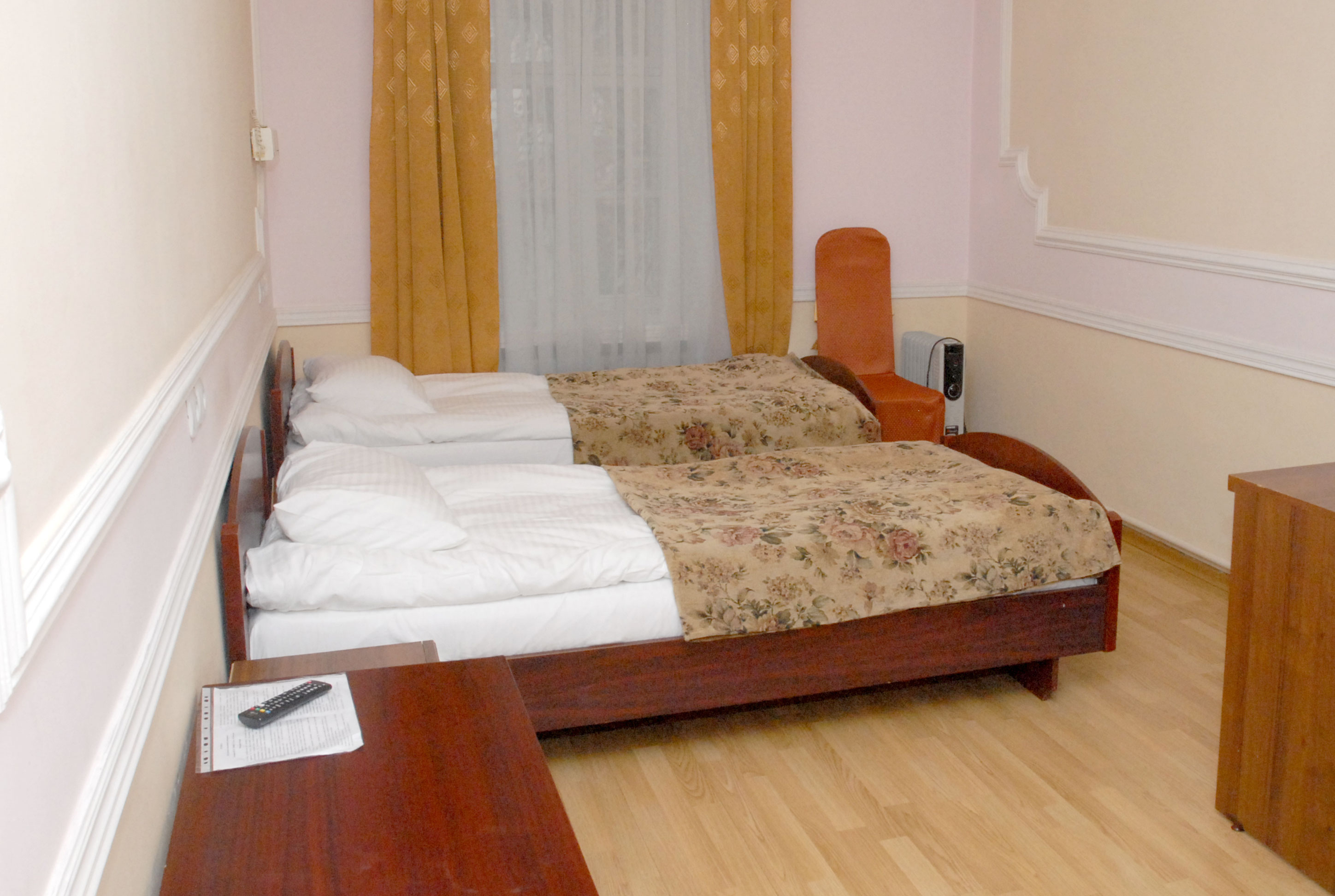 Hotel of the Institute of Coronary and Vascular Surgery
Moscow, Leninsky prospekt, 8, building 2
Tel: +7(499) 236-45-98
13 rooms are available
---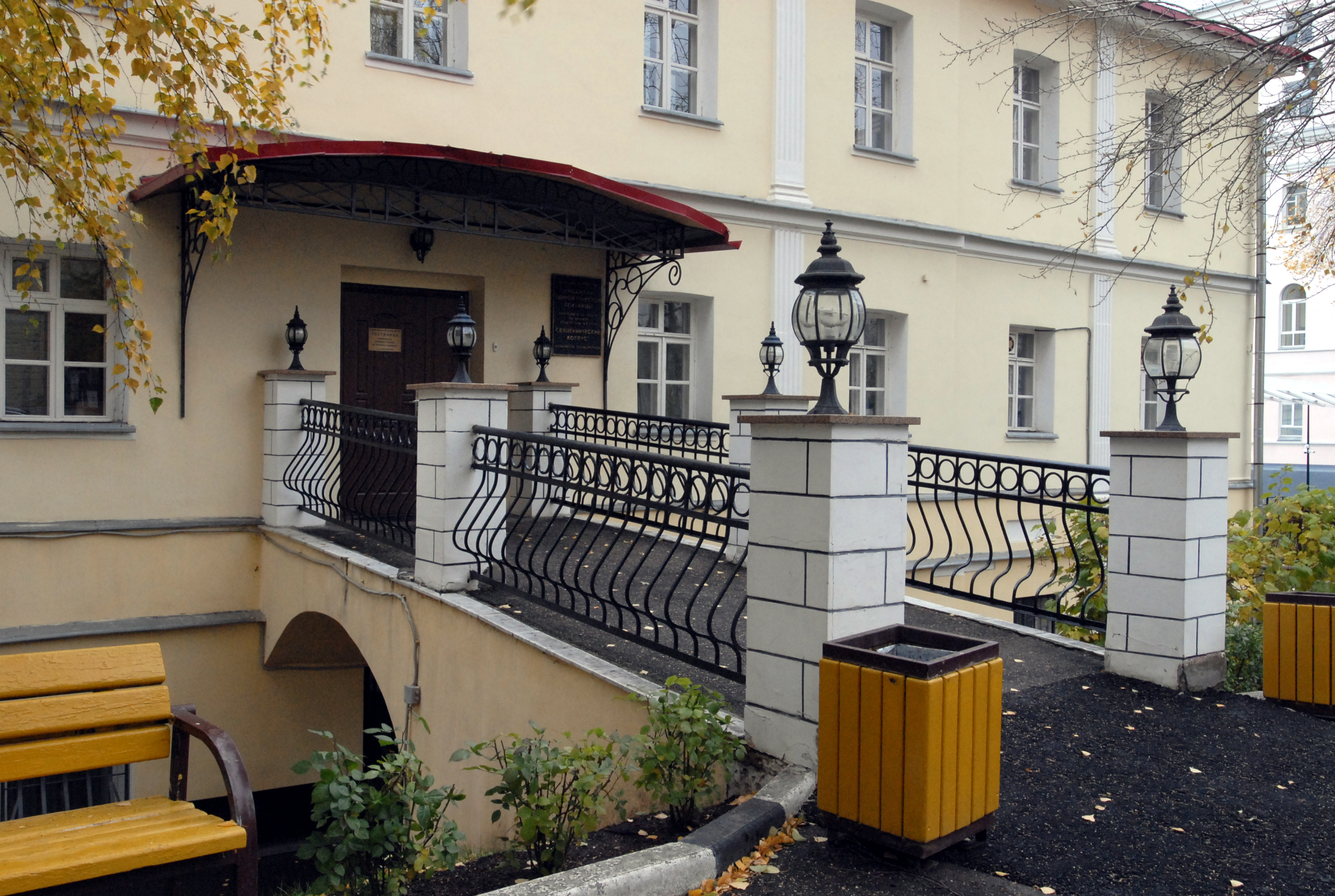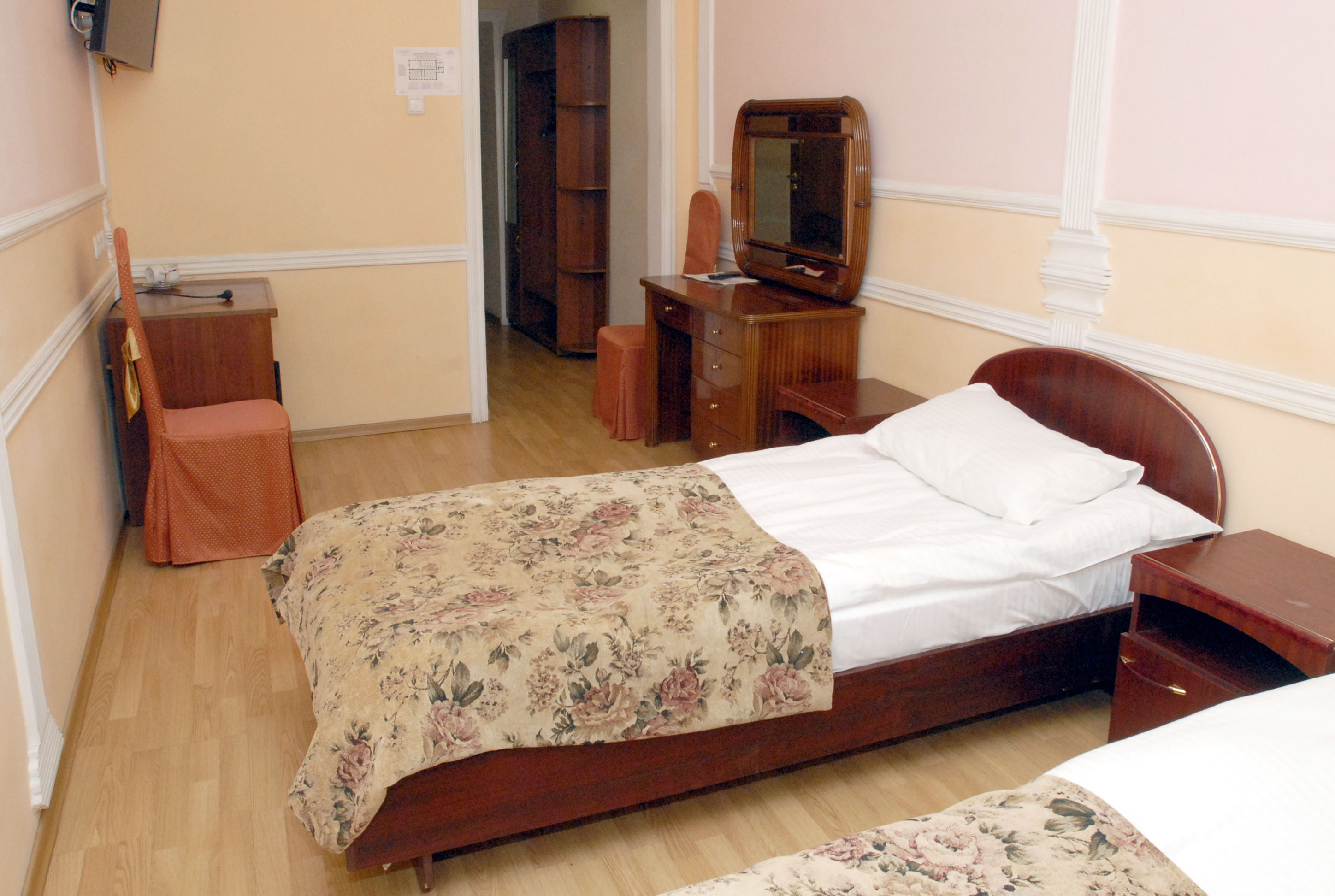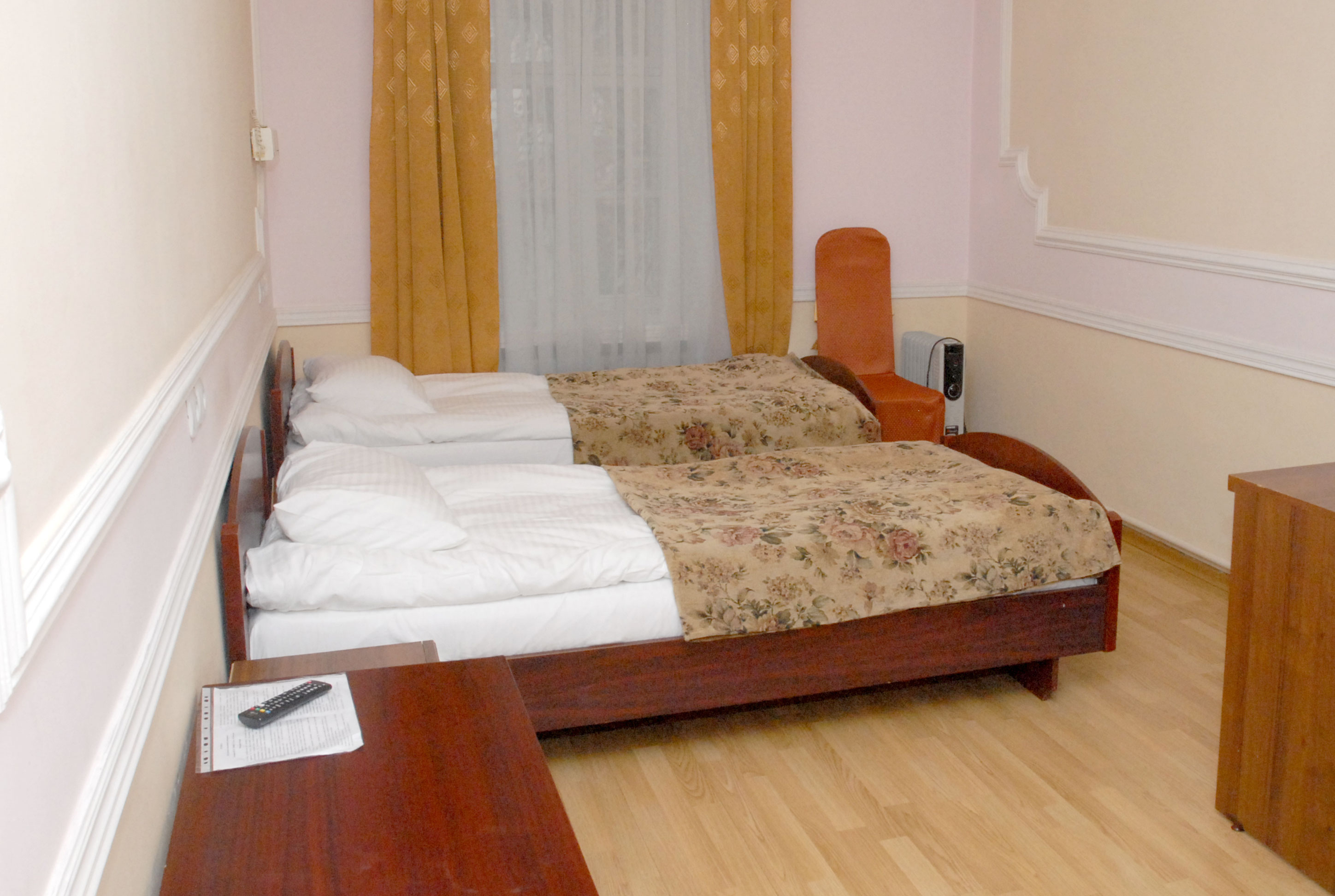 ---
HOTEL AT RUBLEVSKOYE SHOSSE
Hotel at the premises of A.N. Bakulev Center, within walking distance from the clinic, hospital, Rehabilitation Center for Children and PET Center
Moscow, Rublevskoye shosse, 135
Tel: +7(495) 414-75-46
30 rooms are available
---
---
Hotel at Leninsky prospekt, 8, building 2
Hotel at Rublevskoye shosse, 135
COVID-19 prevention:
All hotel staff are vaccinated
Hand sanitizers - in common areas
Cashless payment - we accept cards
The room is disinfected before a new guest checks in
We comply with sanitary standards when washing bed linen and towels
Plan a visit to our Center
+7(495)268-03-28
General multi-line phone
Monday- Friday from 8:30 tо 17:30 (Moscow time)
V.I. BURAKOVSKY INSTITUTE FOR CARDIOSURGERY
Moscow, Rublyovskoye shosse, 135
INSTITUTE FOR CORONARY AND VASCULAR SURGERY
Moscow, Leninsky prospect, 8, building 7